Hello, we are Korikohri!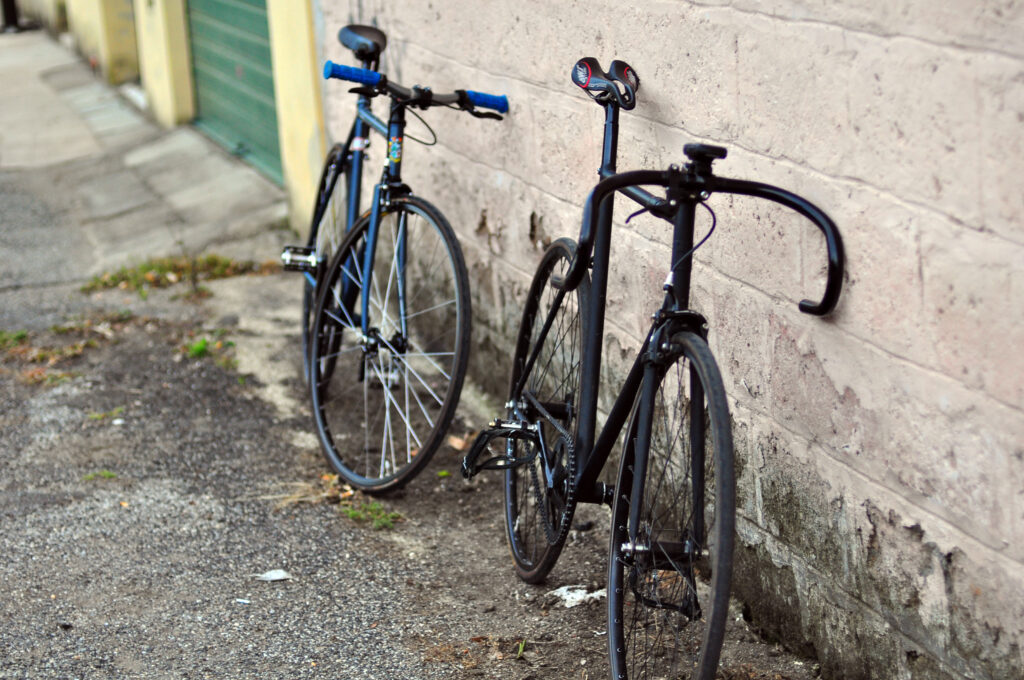 Korikohri is a bike bags and apparel company founded in 2013 in Rome, and currently based in Milan, Italy.
The initiative came from two friends motivated by the love of cycling, adventures, and style. Our goal is to promote road cycling and make it more accessible, easy, and comfortable.
Stitching together two diverse but convergent life-long experiences – bespoke tailoring and insatiable cycling, we design and manufacture our products with great attention to quality and detail.
No shortcuts, no underpaid labor somewhere far away – all pieces get 100% attention like in the high street atelier.
OUR CLIENTS
---
Arnesi Ciclo Club
Brescia Fixed Gear
Cicli Corsa
Ciclo Club Scappati di Casa
Eadessopedala
La Stazione delle Biciclette
Legor Cicli Squadra Corse
Monkey Cycles
Urban Bike Messengers Bologna
Zio Bici
EVENTS
---
Sacro Macello 2014
Paris-Brest-Paris 2015
SCIS 2015
Alleyfish 2016
1001 Miglia Italia 2016
SSCXWC 2017 ITA
Tour of Peloponissos 2018
PUBLICATIONS
---
Bike Rumor
Urban.BiciLive.it
Velo Zine
Voglio Essere Randonneur